iOS and Android Operating System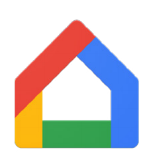 Download Links
Click to Download English Manual
Table of Contents
Chapter 1: Device Compatibility and System Requirements
Chapter 2: Google Environment Setup
Chapter 2.2: Google Chromecast
Chapter 2.3: Google Home Application
Chapter 3: Night Owl Connect Mobile Application
Chapter 4: Linking/Unlinking Night Owl Connect and Google Home
Chapter 5: Google Home Commands for Night Owl SP
Chapter 6: Guides, Resources, and Troubleshooting


Chapter 1: Device Compatibility and System Requirements
Software Requirements
Mobile Applications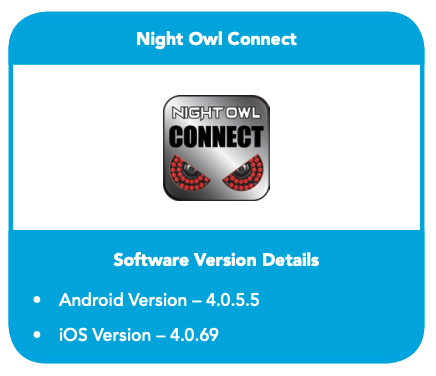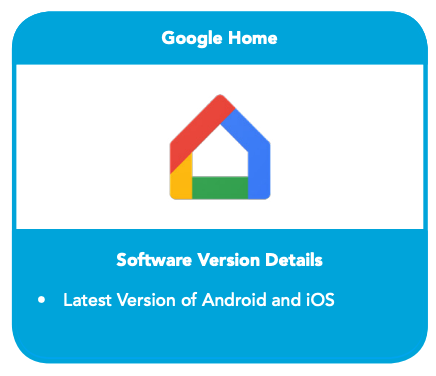 Hardware Requirements
Hardware Devices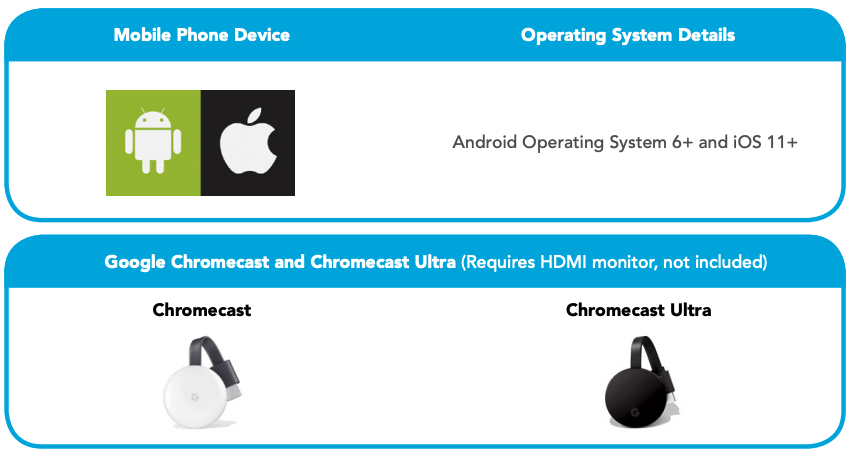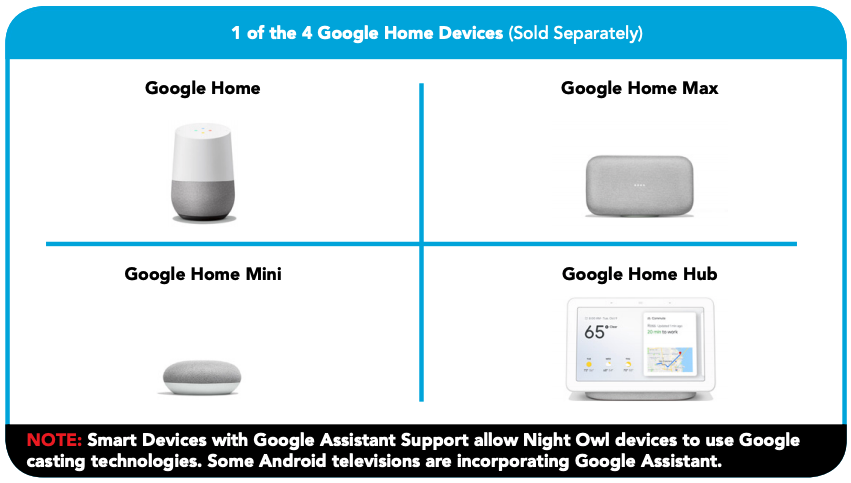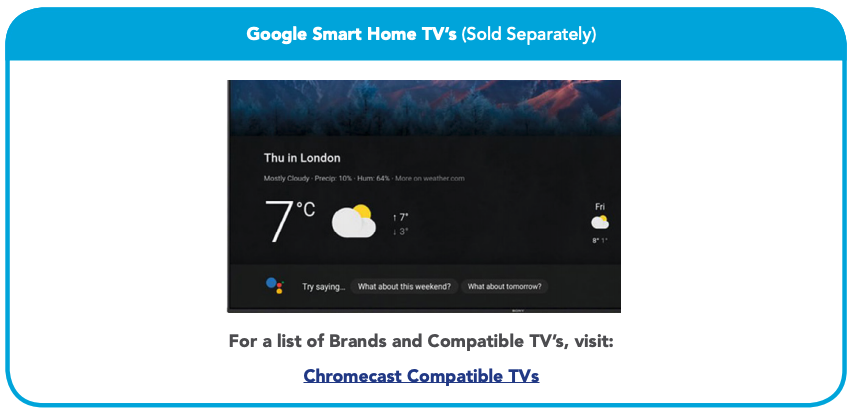 Compatible Night Owl Devices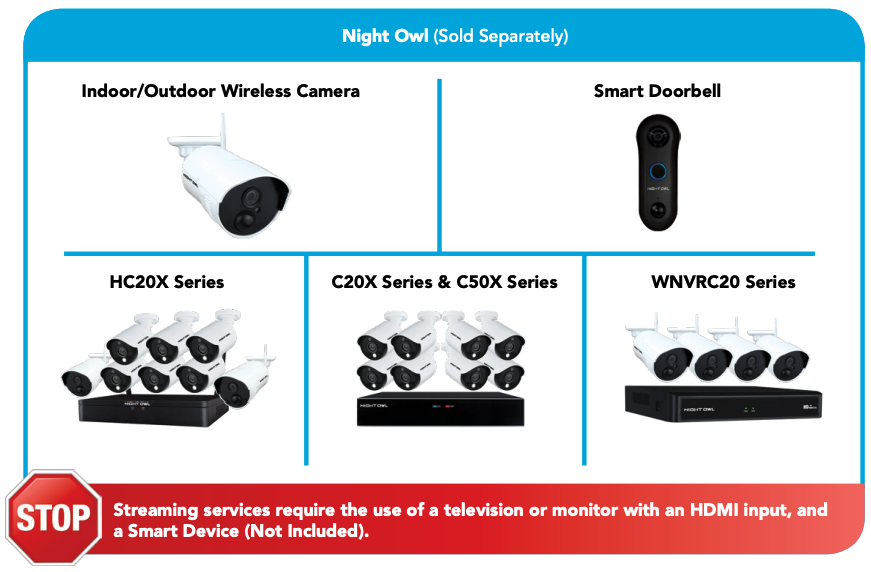 Chapter 2: Google Environment Setup


Use the link below to access Google's Guide to setting up a Google Home device:
First Time Setup - Provided by Night Owl
2.1 Google Home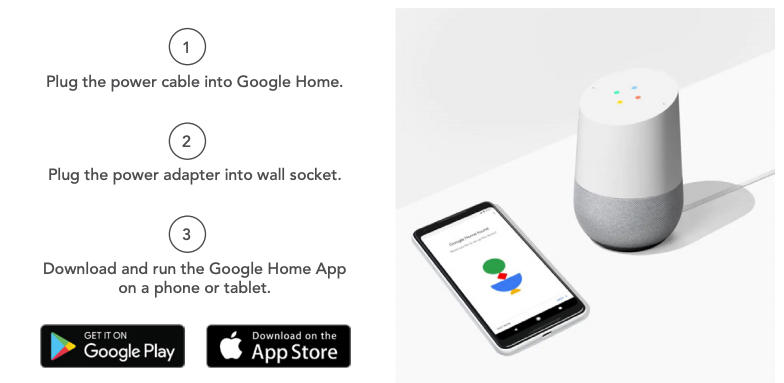 2.2 Google Chromecast
| | |
| --- | --- |
| 1. Plug in Chromecast and visit: | |
| 2. Connect Chromecast to your Wi-Fi network | |
| 3. Tap the Cast button in a Cast-enabled app | |
2.3 Google Home Application
Download and Install the Google Home App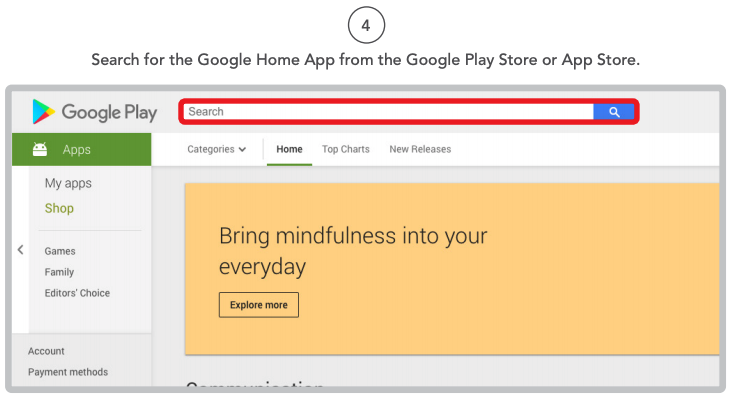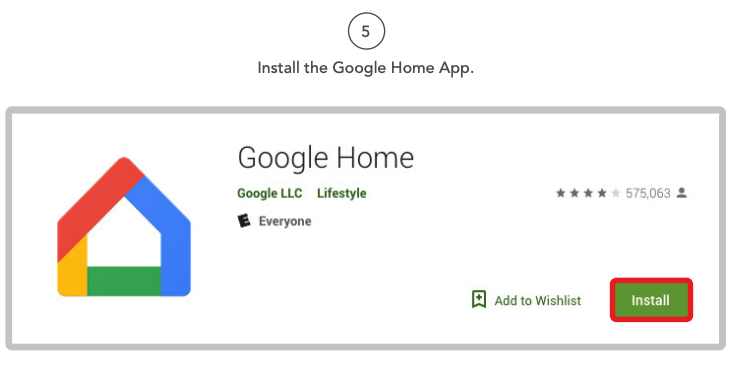 Open the Google Home App to Set up a New Device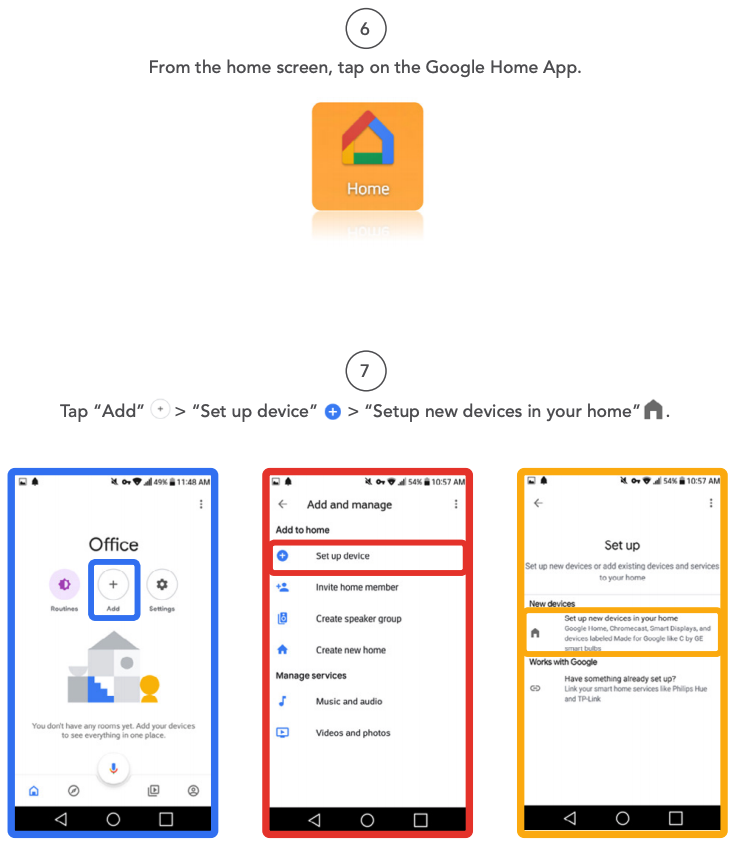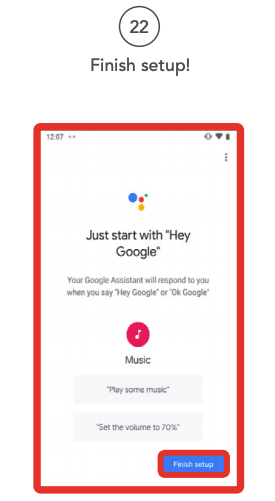 Repeat this process for adding other Google devices. For Google Chromecast set up, the only difference is the addition of a device confirmation code. When Chromecast is added and connected successfully, a code appears on the TV screen. Confirm the code within the Google Home App (as shown below).
Chapter 3: Night Owl Connect Mobile Application
To stream your Night OWl Device with Chromecast, a Night Owl Connect account is needed.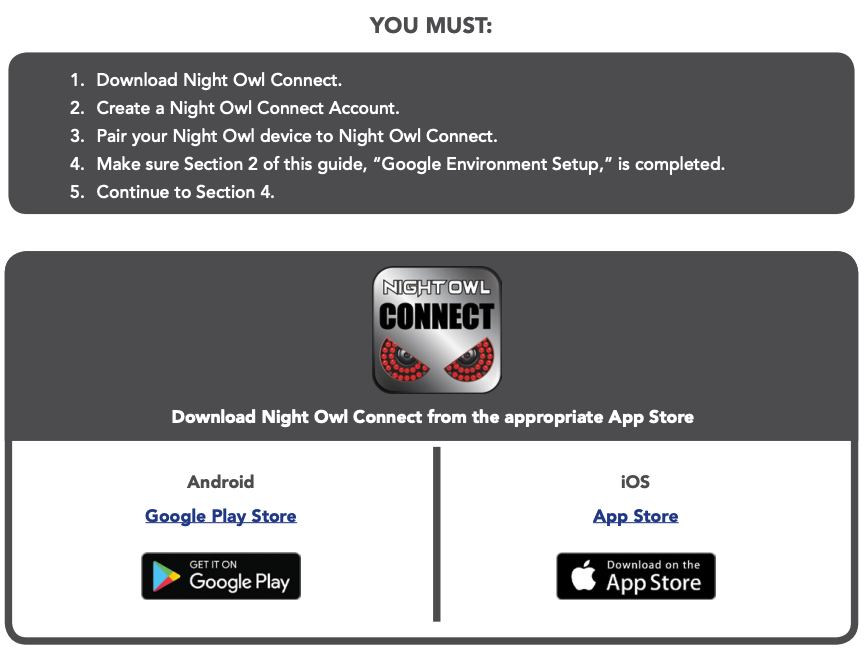 Chapter 4: Linking/Unlinking Night Owl Connect and Google Home
Link Night Owl Connect and Google Home

Unlink Night Owl Connect from Google Home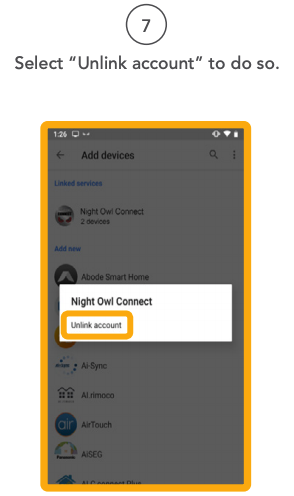 Chapter 5: Google Home Commands for Night Owl SP
It's time to tell Google what to do! Simply talk to your Google Home product, or Google Voice Assistant and say one of the listed voice commands.
Always begin with either "Hey Google", or "Okay Google" to prompt a camera stream with any of the devices listed in Section 1.

Chromecast should begin playing your Night Owl Camera on the selected television.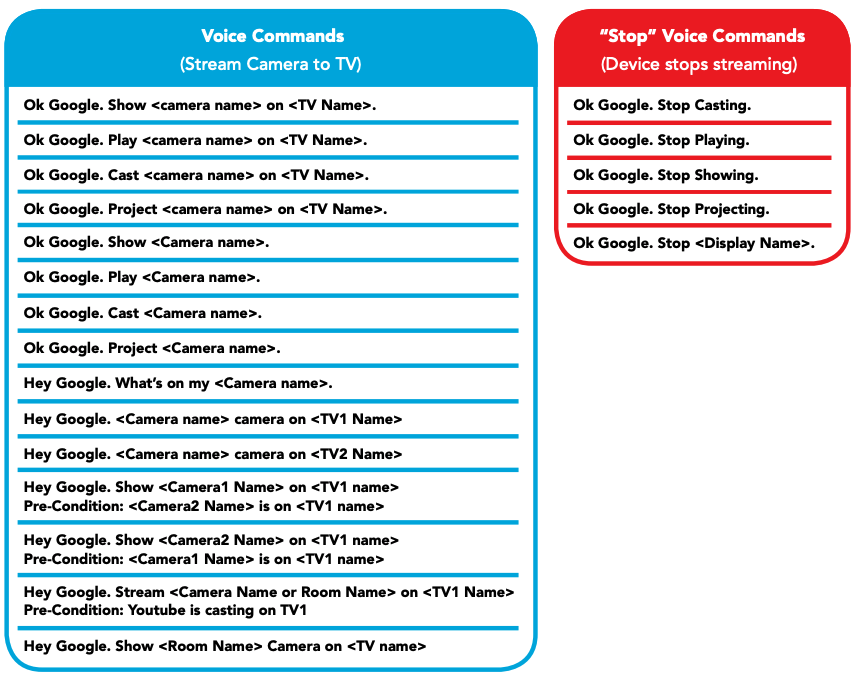 Chapter 6: Stream Controls
If your Night Owl Device is streaming to the Chromecast Device, the following commands are available on the Google Home Device "Controls" found in the App: