Our 1080p Indoor Plug-In Wireless Camera can be added to a compatible recorder or used as a standalone with a Wi-Fi connection. This article will show you how to add your new camera to the Night Owl App for standalone use.
Follow the detailed steps below: 
STEP 1: Download the Night Owl App. If you are a first-time user, go ahead and download the Night Owl mobile app. Quickly create an account and log in. Already have an account? Simply log in.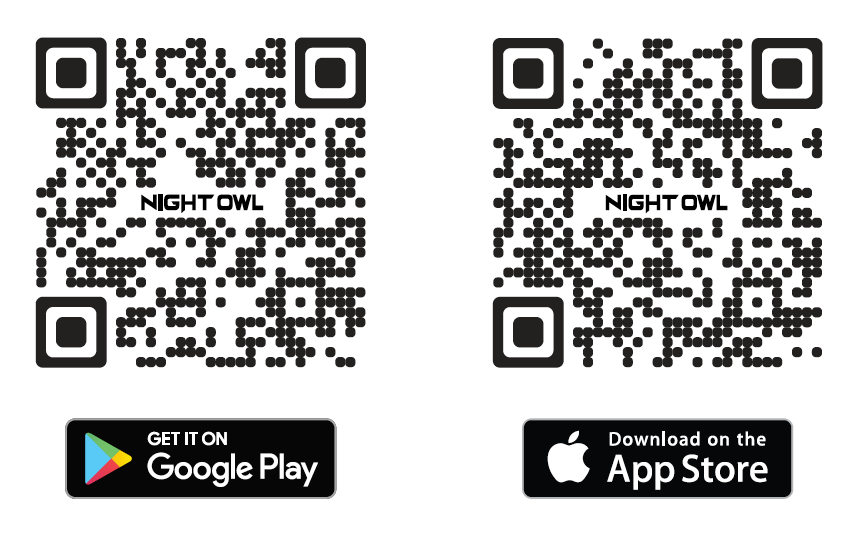 STEP 2: Use the provided USB cable and power adapter to plug your camera into an outlet.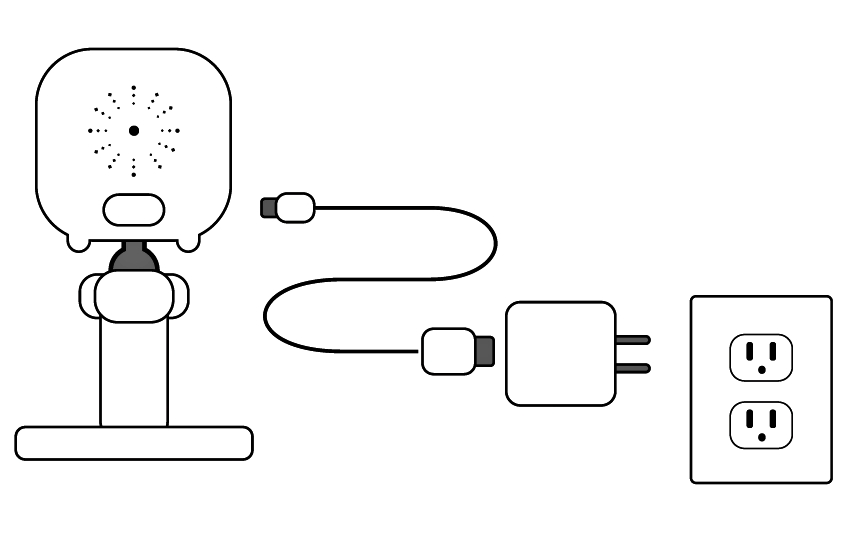 IMPORTANT:  For initial setup/pairing, have your camera within 1 to 3 feet of your router.
STEP 3: From within the app, tap "Add Device" and scan the QR code on the bottom of your camera.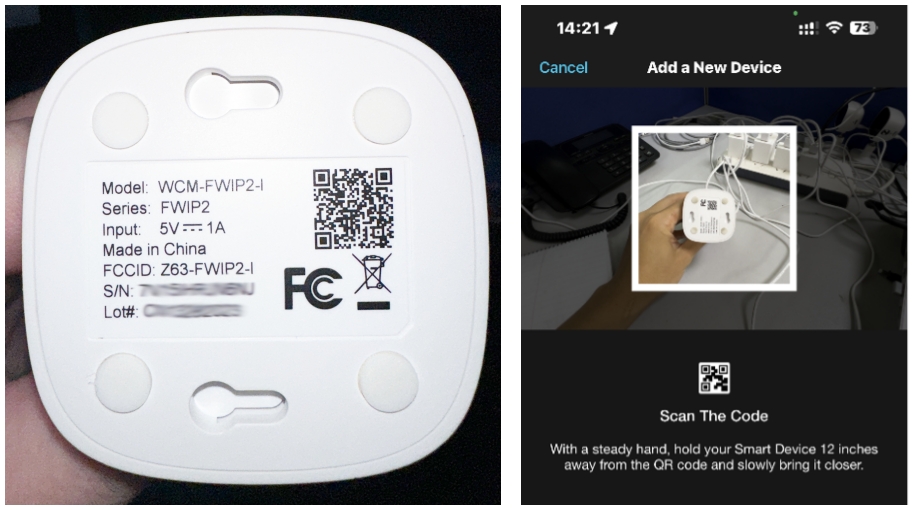 IMPORTANT:  The app may prompt you to grant access to your mobile device's camera to scan the QR Code.
STEP 4:  The app will now access the camera's WLAN network. Once this occurs it will search for available Wi-Fi networks. Please ensure you have the name and password for your Wi-Fi network handy. Tap "Join" to continue.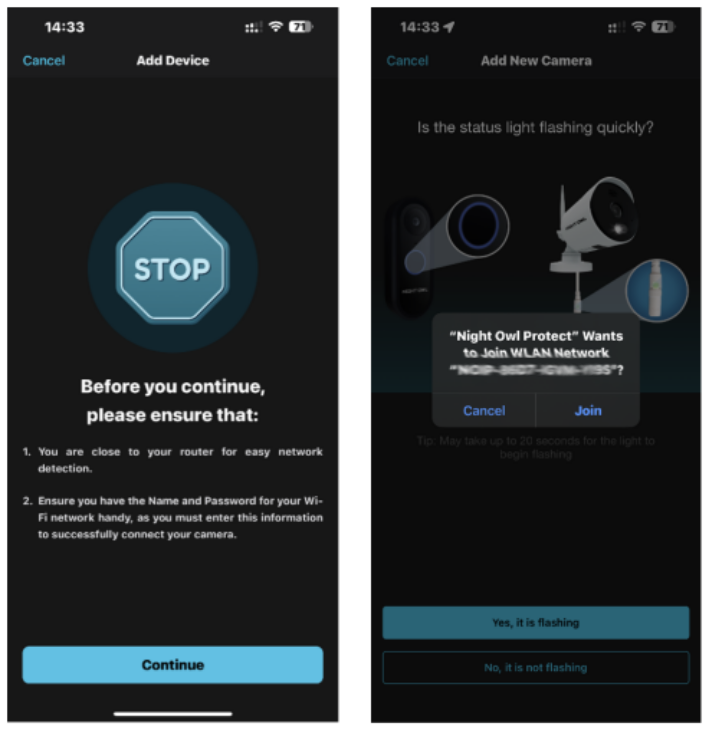 STEP 5: Your mobile device is now connected to your camera and will search for available Wi-Fi networks. Choose your Wi-Fi network.
STEP 6: Enter the password for your Wi-Fi network.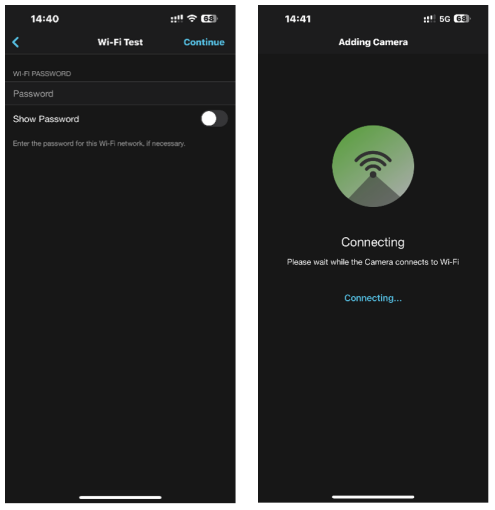 STEP 7: Your camera will now check for available firmware (FW) updates. DO NOT disconnect your camera during this search. May take 1 to 3 minutes to search for and update the FW.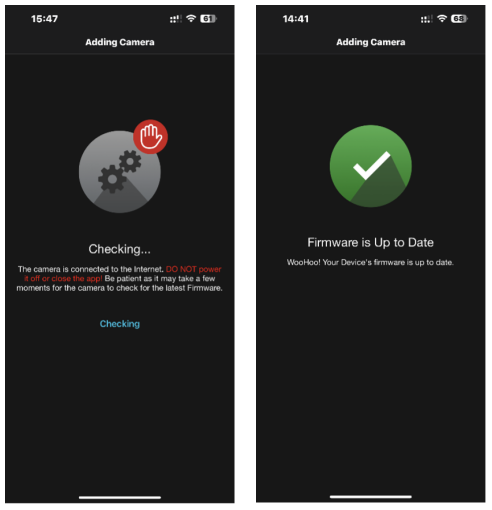 STEP 8: You will now be required to name your camera. You can choose a preset option or customize the name. Additionally, you may adjust your camera's recording and notification settings at this time or circle back later on.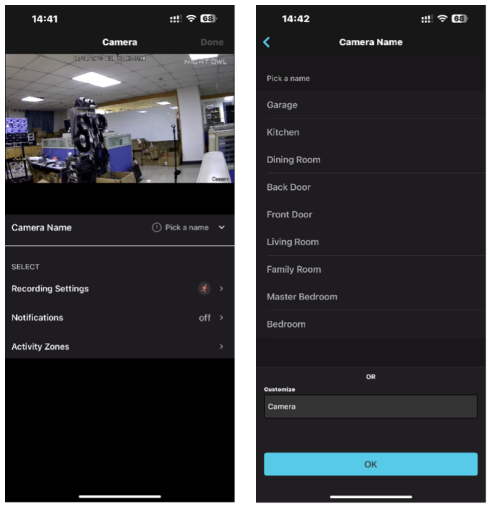 STEP 9: Your camera is now set up and ready for live view!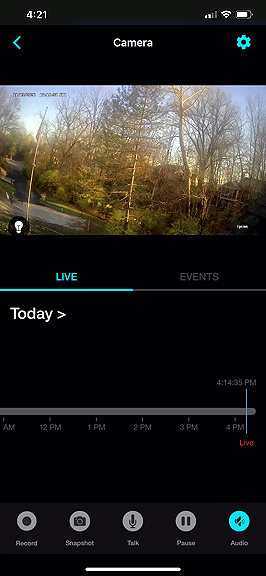 Thank you for Choosing Night Owl!